About Me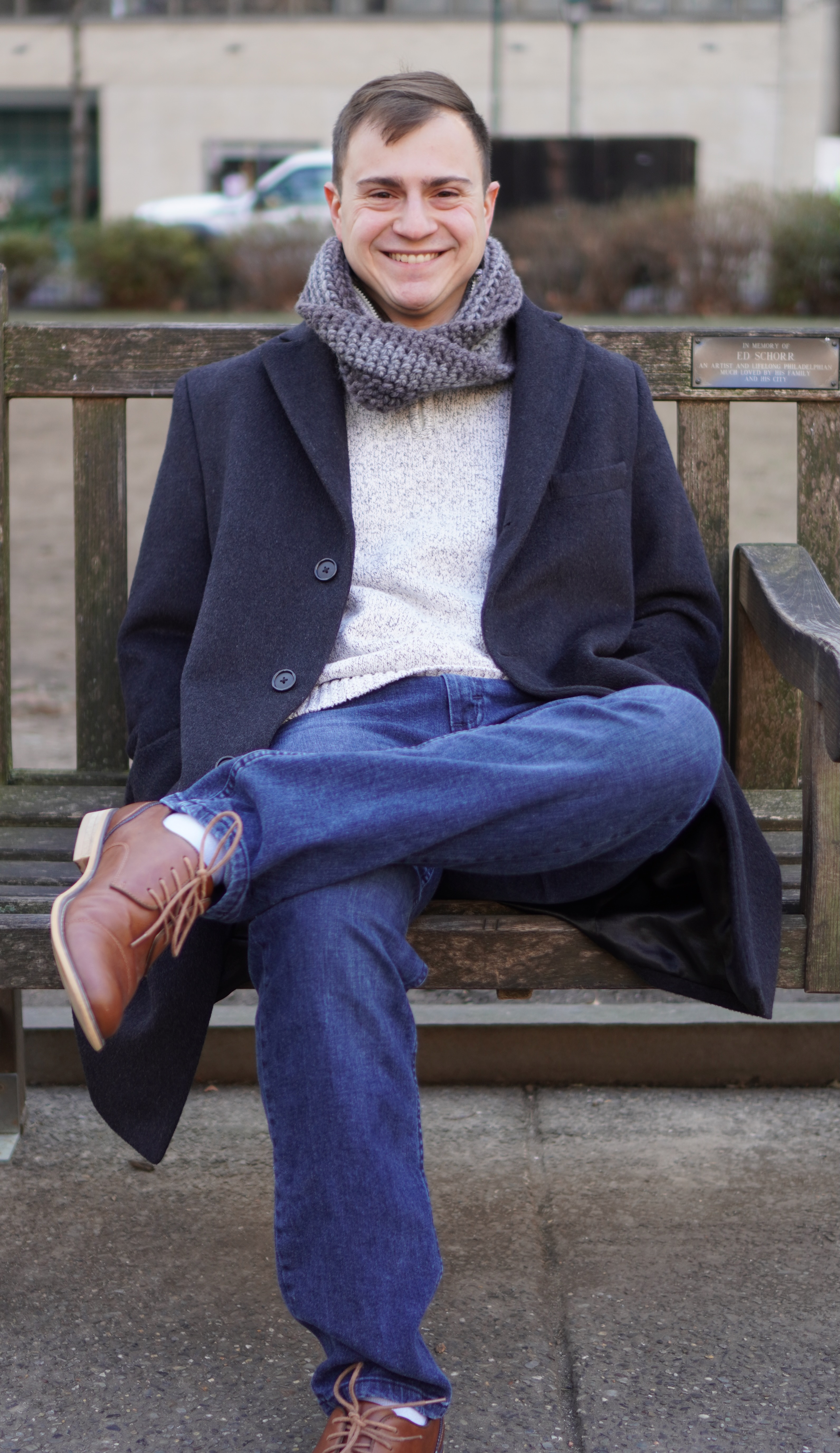 My love for learning underpins almost everything that I do; I take every chance I get to learn and to grow.
I am currently a PhD student at the University of Pennsylvania, studying under Professor Benjamin Pierce. I combine tools from both programming languages and human-computer interaction to improve the usability and effectiveness of property-based testing.
I love to collaborate, so feel free to reach out if you have anything you'd like to discuss.
News
Sep 10, 2023 Talk from ICFP: Reflecting on Random Generation
Aug 15, 2023 UIST Demo: Tyche
Jul 29, 2023 Blog Post: I was on TheForkJoin!
Publications
Talks & Speaking
Other Content
Featured Blog Posts
---